Let's create your
special event
modern ritual
I love partnering with my clients to make rituals that will forever connect them to truly special moments in their lives. I can't wait to connect with you about making your dream ceremony a reality!
Together, we will create your modern ritual
"To me, this is sacred, and worthy of celebration. This is what Your Modern Ritual is all about."
I'm a native Texan, born and raised in Pflugerville. After heading west for college, I spent 17 years in California growing up, not learning to surf, getting a Master's degree in cultural anthropology, and starting a family. I began officiating weddings in 2017, and recently moved back to my hometown to re-root and keep the party going here in the Austin area! I specialize in custom wedding ceremonies, baby blessings and celebrations of life. I also relish the opportunity to create rituals that mark and celebrate important life events outside of the "weddings and babies" spectrum. I love helping create wedding ceremonies that reflect and affirm each couple's uniqueness, love, and vision for their future.
I take great joy in making secular, nondenominational, interfaith and nontraditional weddings feel sacred. I love marrying LGBTQ couples, couples who want something fun/different/offbeat, couples who are blending families, etc. I am also thrilled to do sweet and simple elopements. Basically, if love is the motivation, I am here for it!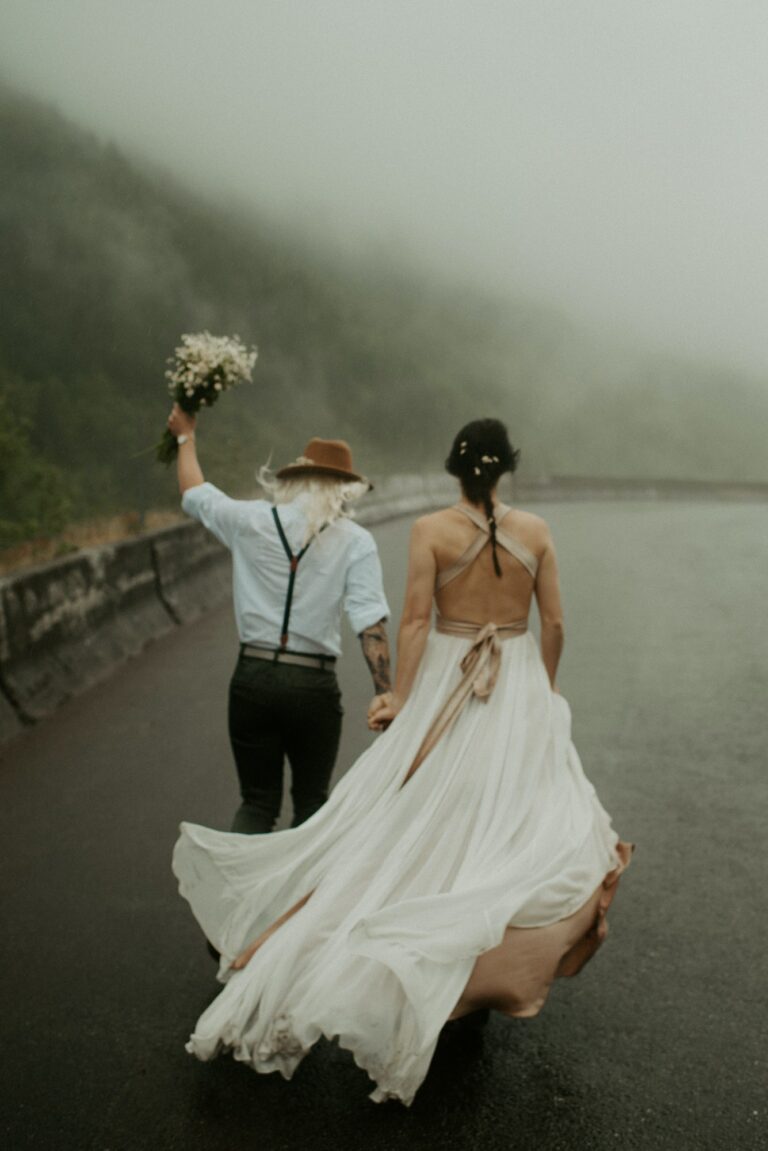 Welcome to the amazing Tiny T Ranch!
The Tiny T Ranch Features a big rambling ranch house, a Tiny Chapel, and the Molly Ivins Pavilion– a cool little barn event center– situated on thirty beautiful acres in Garfield, on the edge of Travis and Bastrop Counties. We're just twenty minutes east of downtown Austin and a mere ten minutes from the Austin airport.
We love hosting weddings, memorial services, concerts, private parties, supper clubs, retreats, unique events, touring bands, and relaxing getaways. Our middle name is rustic and our rates are reasonable. Have your amazing event at our place– without spending a fortune.